Hey there! I'm so happy that you found my little corner on the internet!
I'm Viola Gomes and I'm the recipe developer, photographer, videographer and writer here at Lime Thyme, where I share delicious, flavorful and innovative Indian inspired recipes using seasonal and fresh ingredients.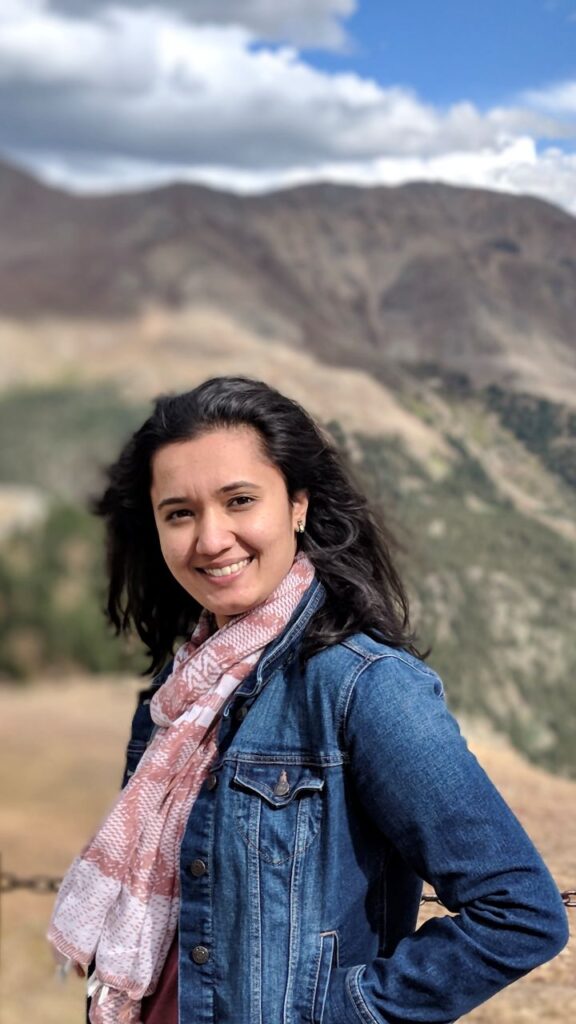 I was born and raised in Mumbai, India, a melting pot of different communities and cultures. I grew up watching my mum cook amazing Indian food. She loved making both traditional recipes as well as experimental fusion recipes. Her culinary creations never failed to amaze me!
My mum's family hails from Mangalore, a bustling coastal city in Karnataka, India. She belongs to an insanely large family (of 13 siblings!) and she learned how to cook from my amazing grandmother. As a kid, I loved listening to my grandmother's stories, primarily revolving around food. They lived in the middle of a coffee plantation, grew their own produce and raised animals and poultry. My grandmother loved hosting large gatherings and cooking elaborate meals, where all the kids helped. My mum was an avid cook and picked up all the traditional recipes and techniques from my grandma.
Eventually, she moved to Mumbai and started her own family. When I was first learning how to speak, my mum taught me names of all the spices in her masala dabba (spice box). Those were some of my very first words! 😅 Apart from genes, I think this is what instilled a lifelong love of food in me! My mum passed down everything she learned over the years to me. Some of my fondest memories are of us spending time together in the kitchen and me being her little helper.
When I moved to the US for my masters degree, I finally had to feed myself and all those lifelong lessons were put to good use. Over the years, I started creating my own recipes and coming up with new ideas. My friends and family LOVED my creations and would always ask for recipes, which led to the creation of this blog.
I currently live in Seattle with my husband and corgi puppy Ollie! I'm always cooking up a storm and enjoy introducing delicious Indian food to my friends and the beautiful community I've built here. I love how food instantly brings back so many memories and helps me stay connected to my roots and culture. ❤️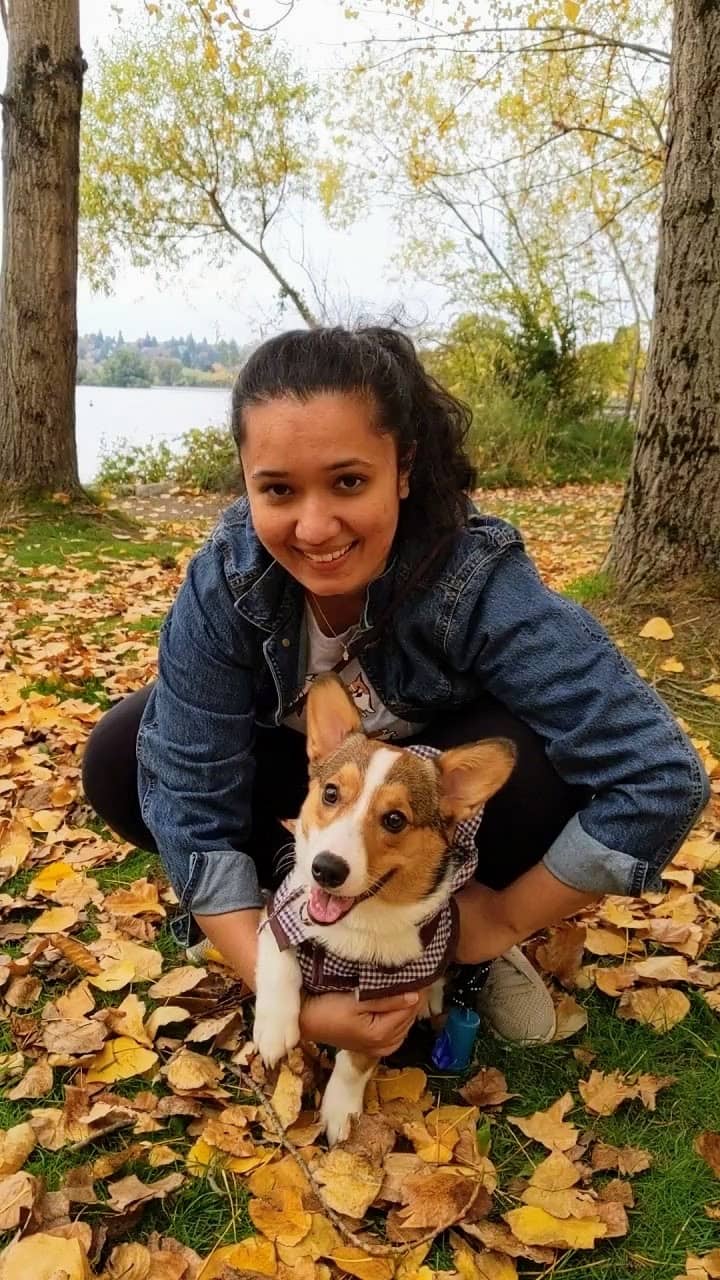 About Lime Thyme
Lime Thyme is full of recipes that are meticulously developed and tested multiple times by Viola Gomes. Viola's recipes are quick and easy to make and she includes slow cooker, Instant Pot & Air Fryer instructions when applicable.
Each recipe is broken down in detail: from explanation of the dish and how it came to be; to breakdown of the ingredients, their uses, and their substitutes; to step by step instructions and tips and tricks. No matter what your skill level is, each recipe post has all the information needed to execute the recipe perfectly.
Some of her recipes introduce a traditional Indian dish, technique, or ingredient along with the culture and significance behind it, while other recipes are inspired by a new place Viola has travelled to or a new restaurant she's eaten at. She loves combining punchy Indian flavors with dishes from all over the world to create something unique, exciting and super delicious!
You'll find classics like restaurant-style Mango Lassi, homemade Dahi made super easy using the Instant pot, and delicious Indian desserts like Mango Kulfi. Some of her favorite unique creations are this Alphonso mango cheesecake and Rasmalai Tiramisu!
Either way, you'll leave Lime Thyme learning something new about Indian cuisine which makes it easier and more approachable, no matter what your skill level is in the kitchen!