Hey! Thank you for visiting my little corner on the internet! 🙂
My name is Viola and I am the creator of Lime Thyme. I am originally from India but currently reside in Seattle with my husband and corgi puppy Ollie.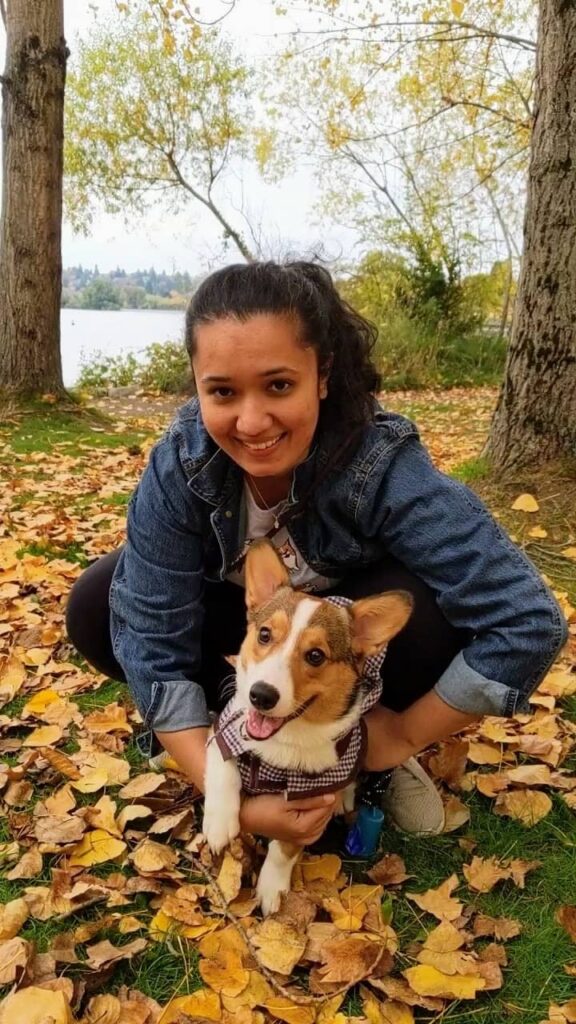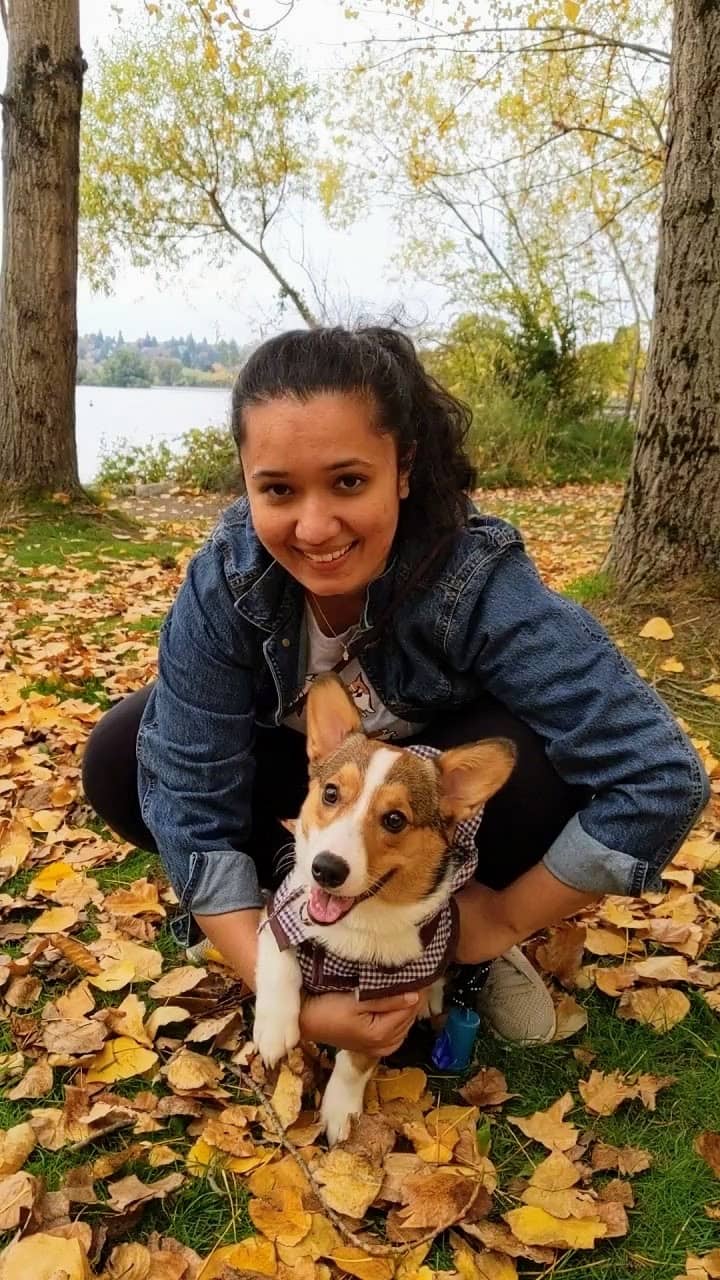 My goal for this website is to share recipes that really mean a lot to me. They usually have something to do with my heritage, so you will find a lot of recipes inspired by Indian flavors. Being born and raised along the west coast of India means that coastal ingredients and flavors have a major influence on my style of cooking. I love using tropical ingredients that are in season resulting in the freshest and best tasting recipes.
I also love travelling and enjoy food from all over the world. I am always experimenting in the kitchen and I'm often inspired by a new restaurant I may have tried or a new country I may have visited. I enjoy taking recipes from all over the world and giving it my own twist, either by using seasonal ingredients that I can find readily or by amalgamating it with punchy Indian flavors that I grew up eating . You will often find posts on what I have been enjoying cooking and eating at the moment.
This website is still a work in progress and I thank you for your patience while we work on making it better everyday.
I'd love to hear from you! If you have any comments or questions, please leave them below. You can also reach out to me at [email protected]
Thank you for stopping by and I hope you enjoy reading and cooking my recipes!